​
Determine what you REALLY need to be doing in your business so you can start making the income and impact you deserve.

Uncover any business blocks so you can get out of your own way and build a meaningful path to success.

Identify your dream client and effortlessly attract them to your work without sleazy sales tactics.

Break down passive income possibilities so you can make money while you sleep.

Brainstorm multiple streams of income for your business so your income doesn't depend on how many hours you work.

Simplify your business strategy with my signature Flow + Grow Framework so you can build and expand your business while staying stress-free and sane.
​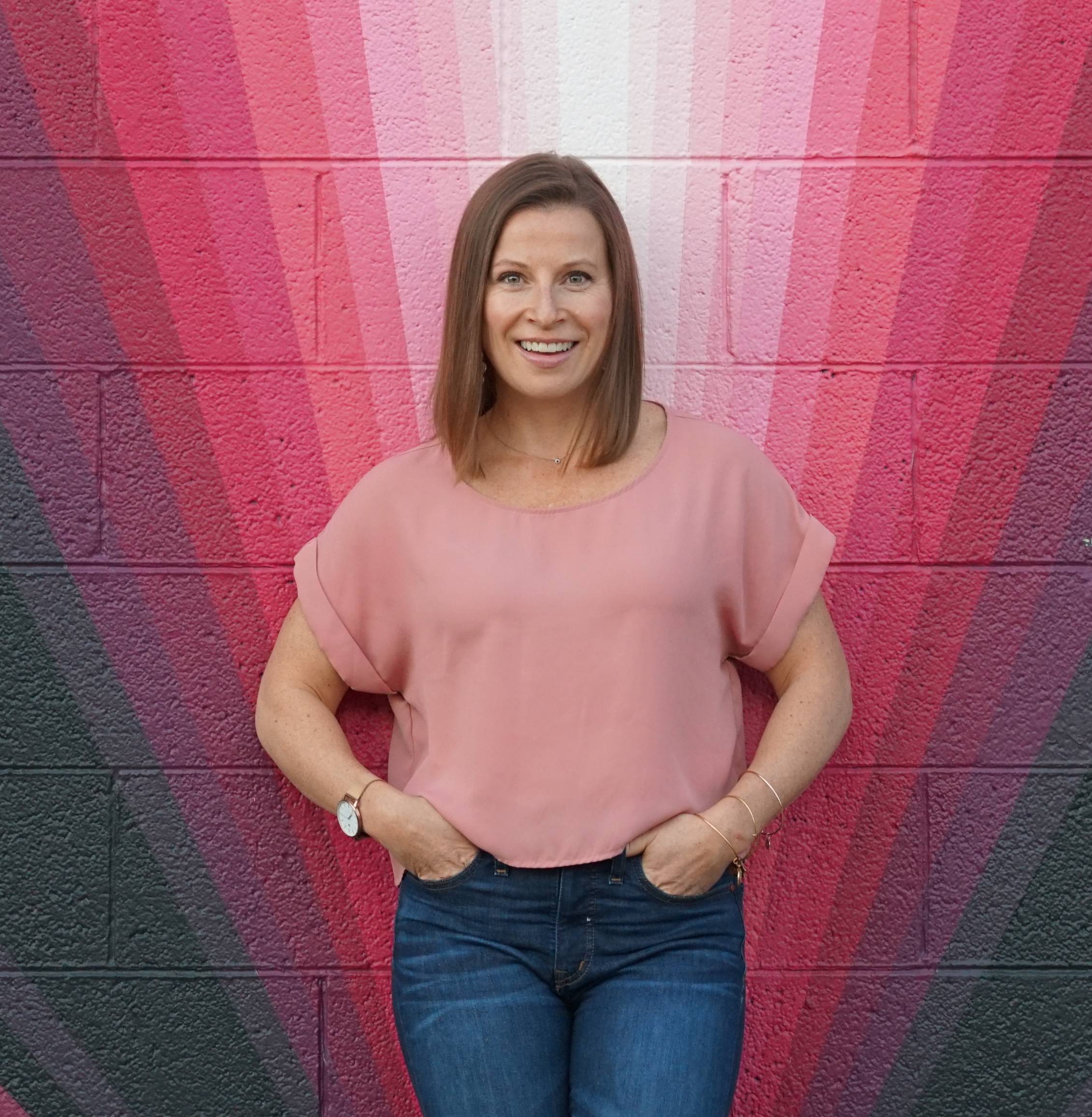 ​
Hey there, I'm Shawn, Nutritional Therapy Practitioner and Wellness Business Mentor. I've spent the past 8.5 years building a stress-free, impactful, multiple 6-figure/yr. holistic health business with ZERO prior entrepreneurship skills or experience. What did I have? A crazy passion for wellness and a deep desire to help others find true health and happiness.
In that time, I've met so many other wellness professionals with this same passion and desire, but they're letting the fear of entrepreneurship keep them from making their own impact on the wellness space, not to mention the income they deserve.
If there's one thing I know for sure, it's this:
The work we do as wellness professionals—teaching the truth about health —is worth $$ millions $$. Your bank account should reflect that.
I'm thrilled to show you how to get there in this LIVE workshop. See you there!